WHEN
Sat, September 12
11:00 am - 12:00 pm
WHAT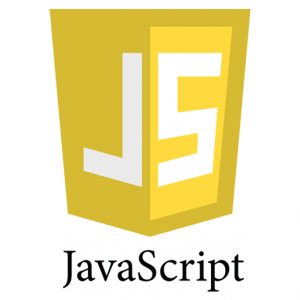 JavaScript is an easy to learn and powerful scripting language. JavaScript runs the web, enabling the interactivity that makes the internet so powerful.  Increasingly, JavaScript is used in many non-browser environments as well.
Come to this workshop, led by Aleda Jonquil and Peter King, and learn how you can use JavaScript to create an interactive webpage.
This workshop is suitable for ages 12 and up.
If you have a laptop you can bring for the workshop, please have a text editor installed before you arrive. There are many good options, for example Sublime Text. We have a limited number of laptops available to use during the workshop. If you would like to use one, please reserve it here.
See all the Holyoke Codes workshops offered at the NERD Summit here.

WHO
Ages:
WHERE
NERD Summit
SIMILAR UPCOMING EVENTS
BOOKINGS
Bookings are closed for this event.
Support Holyoke Codes
Holyoke Codes offers free coding and robotics education to students in Holyoke. Your support will help bring computer science opportunities to more kids. Any amount helps. Thank you!